ELECTROLUX- 8KG WASHING MACHINE FRONT LOAD WASHER
Colour of product may vary based on Country specific model Picture are for illustration purpose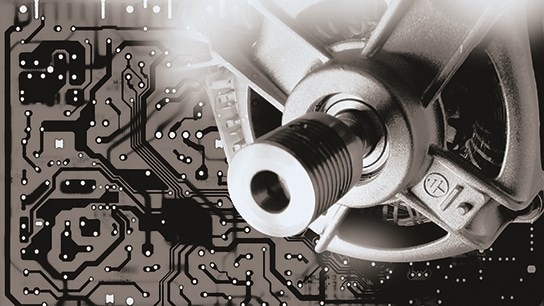 Quiet, durable and energy saving
The inverter technology used in the motor makes for virtually silent operation that is 22% more energy efficient than non-inverter motors while delivering powerful washing capacity. It is also backed by a 10-year warranty on the motor.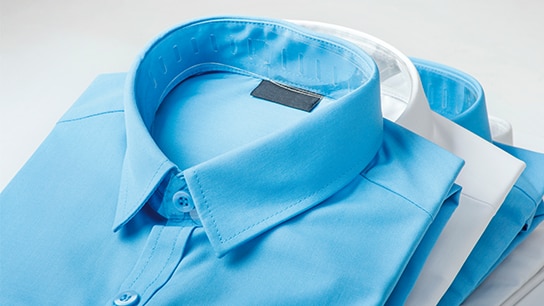 Your everyday clothes, washed with care
Choose how you wash with 6 selectable wash temperatures. Cottons or delicates, colours or whites, this washer gives you the flexibility to adapt wash temperature for all your everyday fabrics so they are washed with care.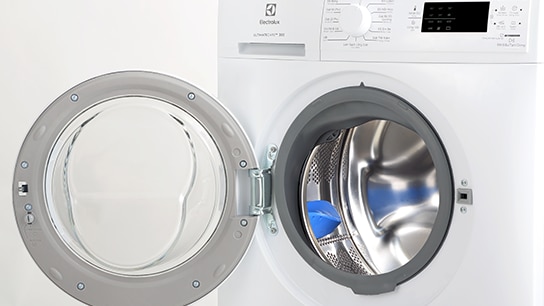 Open door to smarter washing
The Add Clothes function gives you the flexibility to quickly add forgotten clothes up to 15 minutes after the start of a wash cycle. That way, you never have odds and ends left over after doing laundry.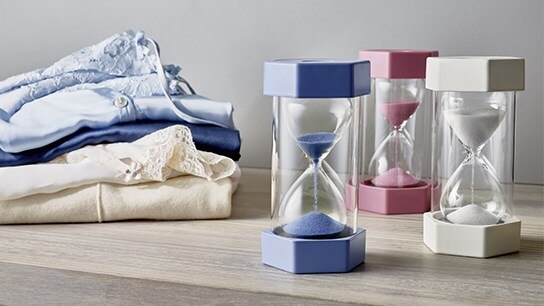 Variable wash time for better care
Quick 20 wash cycle delivers a quick 20 minutes wash suitable for your everyday fabrics. The Daily 60 which is good for larger load, allows you the freedom to select your wash temperatures so you have the full adaptability to do laundry on your terms.
Tech specification
Key Specification
Size
850 mm (H)
600 mm (W)
570 mm (D)
Type
Front load washer

TypeFront load washer
Control TypeElectronic
Design

Body ColorWhite
Display TypeIQ Touch™ with rotary knob

Dimensions

Height850 mm
Width600 mm
Depth570 mm

Power Supply

Voltage (V)220-240
Frequency (Hz)50

Spinning Speed

Wash Programmes

CottonsYes
MixedYes
DelicatesYes
Daily 60Yes
Tub CleanYes
Baby CareYes
Energy SaverYes
SpinYes
Rinse+SpinYes
BeddingYes
Quick 20Yes

Water Efficiency

Rating4 ticks
CertificateWELS

Interface and Control

Countdown IndicatorYes
Delay End (hours max)19

Technical Specification
Motor 10 years, Parts 1 year and Service 3 years